We'll cut right to the chase: we hate selling to you, but it would be a disservice if we didn't remind you about the awesome deals that expire tonight. To summarize:
Our online course Brush Lettering Bootcamp (valued at $375) is on sale for $147. Enrollment is closing at midnight tomorrow and will not re-open until January (at a higher price.)
We released the Bounce Lettering section of the course above as a separate workshop for just $39, on sale for $25 until midnight tomorrow.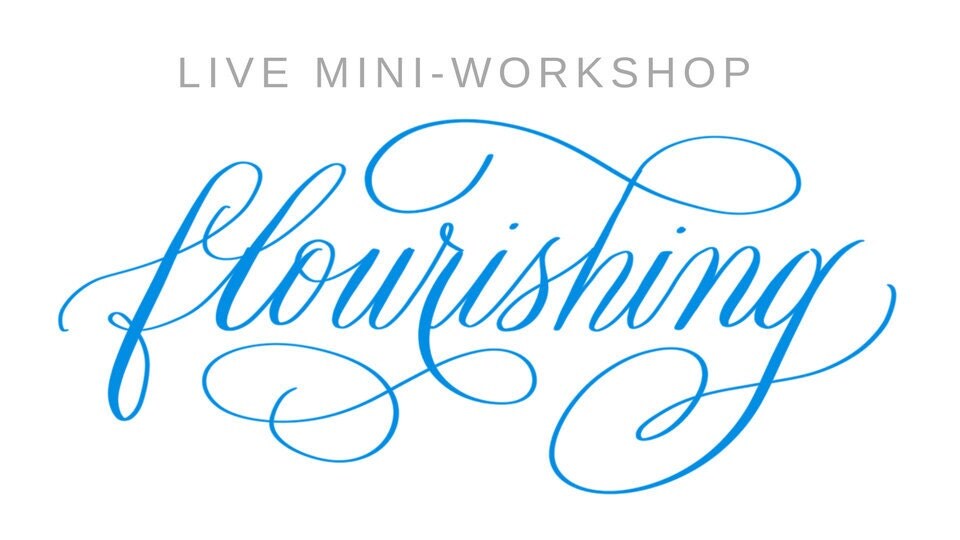 Lastly, here are two helpful hints for you....
The total value of everything above is $394 but if you enroll in Brush Lettering Bootcamp before the offer expires, That's 62% off!
You can email this post to your Santa to drop a huge hint - they'll appreciate getting their holiday shopping out of the way [and finding something you'll actually enjoy getting!].
Happy Shopping!
xoxo,
Jillian & Jordan